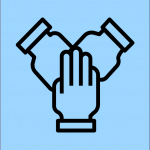 Nous sommes très heureux d'annoncer le premier événement CIX-A, qui se tiendra en mode virtuel.
Ce sera l'occasion de présenter notre association et sa proposition de valeur ou comment la collaboration aide les CISO et RSSI à améliorer leur analyse de la menace et à y réagir.
« Navigating the Maze » , « Enlightening the SolarSun » et « Cleaning the BazarLoader »  sont les sujets que nous aborderons ensemble.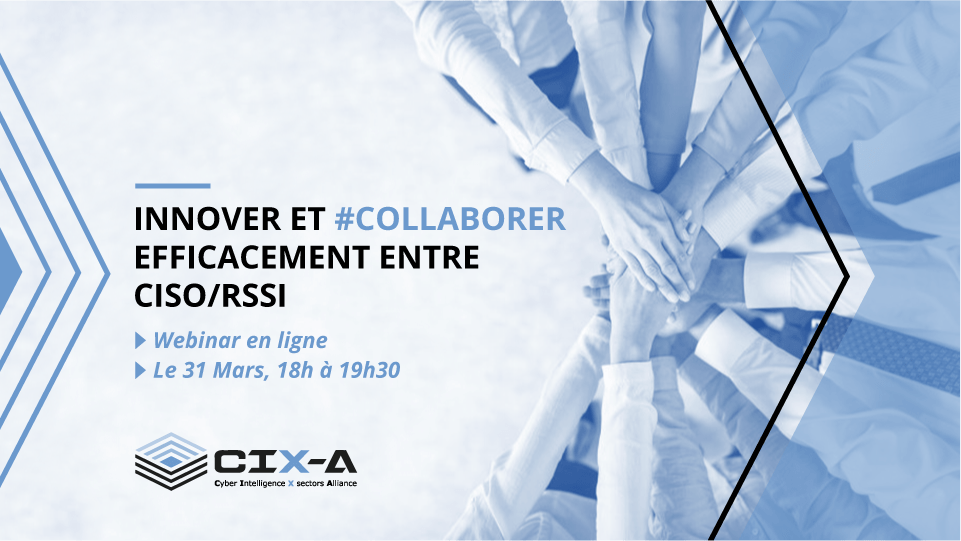 Retrouvez l'annonce de cet événement sur LinkedIn et Twitter et nous vous espérons nombreux.